As the CEO of a company, you are more passionate about how you run your business then overseeing business workflow issues like holiday requests, job applications for your employees or any other activity which would make you create reminders or stickers on your desktop.

What if you could easily create a customized holiday request form, from the comfort of your office with just a click of a button, with AbcSubmit now you can enable you to create a workflow diagram for your form including, e-mail notification and approval. Here I am going to share a comprehensive review on ABCsubmit which is a all in one drag and drop form builder, website builder and E-Commerce site builder.
What is AbcSubmit?
Located in Romania, AbcSubmit is a renowned website building tool committed to building the best tool for allowing you to create online content, in terms of websites or web forms.

With the AbcSubmit you get an all in one drag and drop website builder, drag and drop form builder, E-Commerce website builder, online appointments scheduling builder and workflows for your repetitive processes.

With the AbcSubmit form builder tool you can improve your business processes by integrating complex workflows on your forms. Now with AbcSubmit you can cut your costs and time loss on repeatable flows and focus on your business growth. You can set approvals, custom notifications, conditional logic based notifications and approvals and so on. Automate your request forms, application forms, order forms and many other forms which can help your business to take advantage of extra time and extra money for things that matter.
AbcSubmit Features Overview
Drag and drop Form Builder
You can create any type of forms using drag and drop editor and you can start collecting contacts, accept orders online, accept feedback using their survey forms and so on. For this you do not need to be an expert in designing and programming skills.
Business Process Management (notation) (BPMN)
AbcSubmit serves you a business process management tool which helps you to add multiple layers of email notifications, approval emails and to improve your repetitive tasks for your business.

AbcSubmit optimizes your processes using time-based reports on your workflows. With Flux reports, you will know where to add more resources and at which step in your workflow is the most time lost.
Drag & Drop e-Commerce Website Builder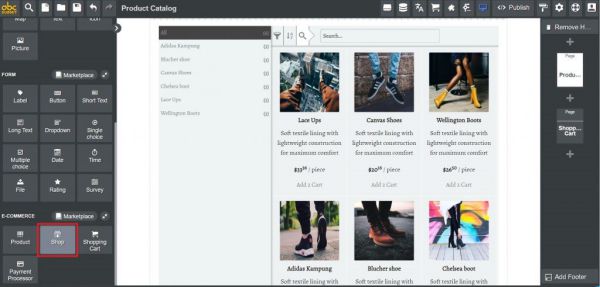 You can create your professional store today. You may become an entrepreneur using AbcSubmit's eCommerce solutions! Sounds great! AbcSubmit uses e-commerce website builder offers the easiest way to sell your products online and get paid using payment gateways like Square, Stripe, PayPal and so on.

You can customize every aspect of your store and products, add your own branding, create conditional logic based discounts and taxes. E-commerce shop builder offers you to work with the major platform- Wordpress , Joomla, Wix, Squarespace, Weebly and so on.
Drag and Drop Website Builder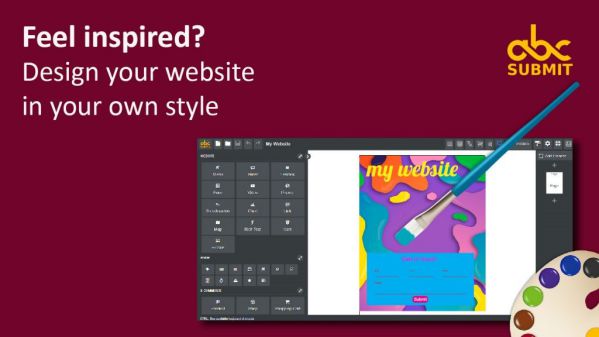 AbcSubmit offers templates that can give you a good start for your ideas by creating landing pages. Using AbcSubmit website builder you can build your perfect site. Create your website using drag and drop and just add your images and texts and you are ready to go with.

There is no need of programming skills, AbcSubmit drag and drop editor will help you to create custom websites in your own way, you have the freedom to move the elements where you want on your website and lots of fields to use on your websites.
Free Online Appointments Scheduling Tool
With AbcSubmit free online appointment scheduling feature you have the flexibility to add your scheduling calendar on your AbcSubmit website or any other websites by publishing your calendar form as a Javascript embed.

You can create your own, personalized, mobile optimized booking website or integrate their calendar with your existing website and accept online payments with Stripe, PayPal, Square and so on.
Collaboration/User Roles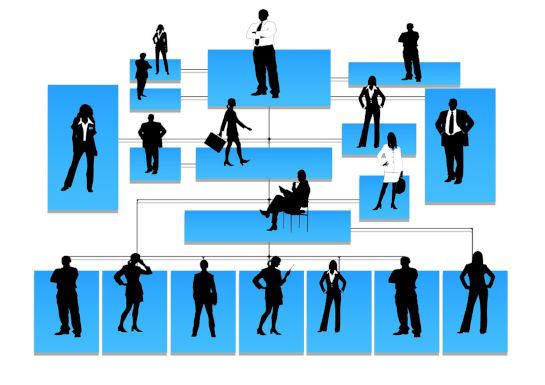 AbcSubmit comes in your help with advanced company roles and permissions. You can create groups and set group based permissions or add users and set user-based permissions. Manage who can access sections, files, user management, workflows and so on. Team roles will help your business to send notifications and approvals to groups or users, view your email notification or managing approvals directly in the dashboard by adding a widget.

Online scheduling feature will allow your clients to book and reschedule appointments and services or register to events at their own convenience – anytime, anywhere and on any device.
Advantages You Get With AbcSubmit
Get contacted instantly via online forms
Model the workflows of your business the way you always wanted
Organize events , pools and surveys in less than 1 minutes
Sell thousands of products online via online shops
Create any type of form using form builder
Drag & drop workflow tool for your company processes
Set approval at any step in your business process
Send multiple email notifications from your flow
Create reports for your form fields
Create an online store and add workflows for orders
Create a website or landing pages for your forms
Add payments on your forms and website
Ease-of-use when it comes to an automated approval workflow
Approval workflow function puts critical visibility into your organization's spend at your fingertips
Why You should Choose AbcSubmit?
When you are looking for a product and a service, you inevitably draw a conclusion from things you hear from others. Here I have mentioned points that are really helpful and worthy and make you think why to choose AbcSubmit-
White Label Domain
AbcSubmit enables you to host your websites or forms either using your own domain or using abcsubmit.com domain you choose. If you sign up now with abcsubmit.com then you may be lucky and can reserve your free hosted domain.
Encryption
Security and safety are the most important factors for all individuals and the organization. With ABCsubmit your stored data is encrypted in the database on the cloud, so you do not need to worry about your data, just focus on your business and they will take care of your data.
Security
It sounds good that based on cloud AI security solutions, your forms and submissions are protected from VPN / Proxy / Bad reputation networks.
SEO and Google Analytics
All your forms and websites are built in SEO & Google Analytics that helps you to observe how your website or form is performing online on all major search engines.
Data Synchronization
Now, sync your data with Google spreadsheet and use your Google drive to see the results and generate graphical representation.
Pay As You Need
You can always upgrade or downgrade your plans as per your needs.
Sell Products
You can sell your products via their forms. For this you need a PayPal or Stripe account.
Rich Set of Inputs
Create advanced forms or websites by using their set of 20+ input types
Loading Time
AbcSubmit provides a lightning speed platform to the users, that's why you get fast loading time for your website.
Keyboards Optimized
People input data with keyboards most of the time therefore their products are optimized for such input method.
Advanced Theme
In addition of choosing or customizing a predefined theme, AbcSubmit enables you to modify each input colors individually as per your requirement.
Conditional Logic
Use complex conditional logic in order to hide / show / populate the values of your fields, and also setup advanced payments formulas.
AbcSubmit Plans & Pricing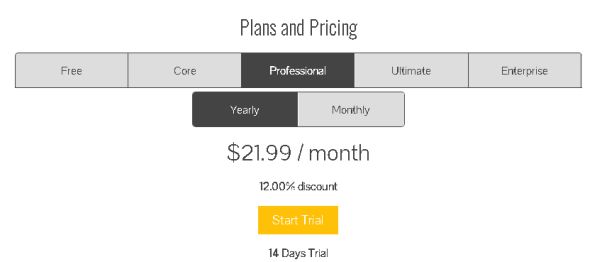 AbcSubmit serves pocket-friendly and economical plans having excellent features and services in accordance with the price. AbcSubmit offers plans for normal users, professionals and for business enterprise as well. With limited features users can avail free plan. The starting plan of AbcSubmit is available at $8.99/month. There are 4 plans
Core Plan available at (Yearly Subscription $8.99/month) | (Monthly Subscription $9.99/month)
Professional Plan available at (Yearly Subscription $21.99/month)| (Monthly Subscription $24.99/month)
Ultimate Plan available at (Yearly Subscription $42.99/month)| (Monthly Subscription $49.99/month)
Enterprise Plan available at (Yearly Subscription $83.99/month)| (Monthly Subscription $99.99/month)
The interesting thing is that with all plans you will get up to 10-16% off and 14 days free trial, take trial if you are satisfied with their services then go ahead and subscribe them.
Awards
AbcSubmit has been awarded by FinancesOnline.com. They have got two-combo awards-

Rising Star 2019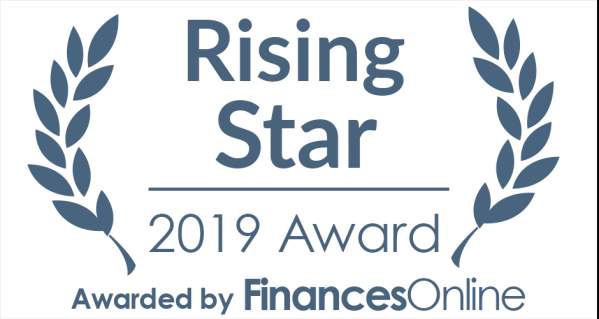 Premium Usability 2019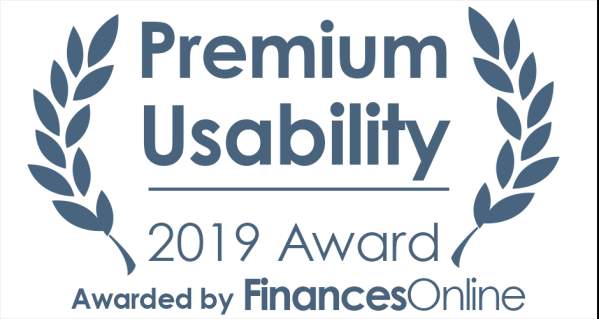 I hope that this comprehensive review will help the users to flawlessly execute their plans and build an outstanding website with AbcSubmit.com.